Category: Equine Assisted Therapy
Vídeos completos en el canal YouTube de Equideo: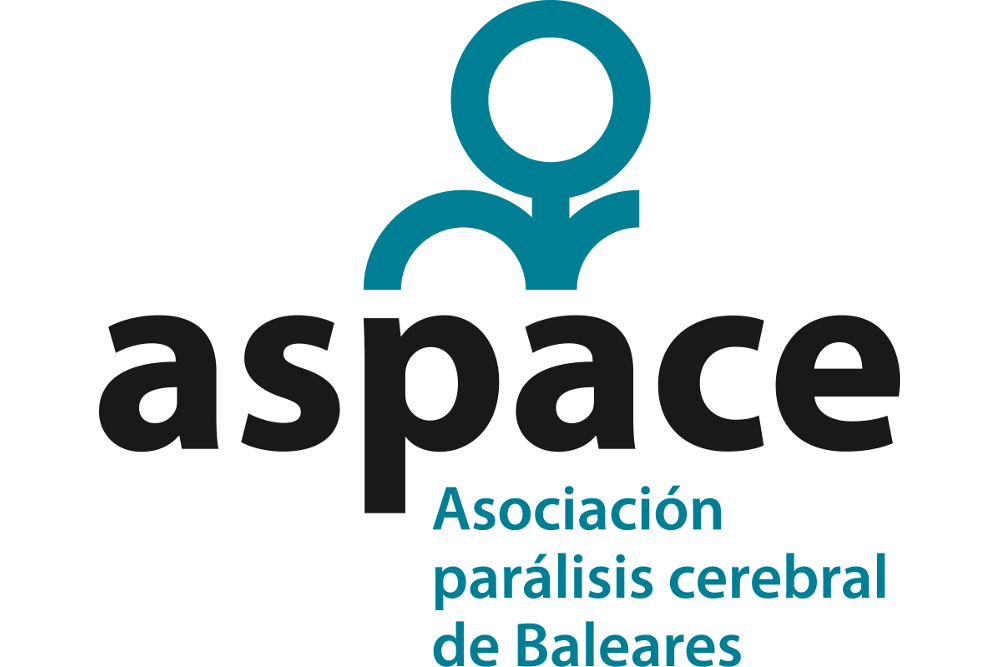 Compartimos una oferta laboral que nos llega desde Aspace Baleares:
¿Quieres trabajar en Fundació ASPACE? Actualmente estamos buscando técnicos en terapias asistidas con caballos
Funciones a realizar
Valoración de los usuarios
Establecer un plan de trabajo personalizado según las características de la persona
Seguimiento de los objetivos
Preparación de las sesiones
Responsabilizarse del correcto trascurso de la sesión
Realizar sesiones de equitación terapéutica y monta gemelar
Cuidado del material
Trabajo transdisciplinar
Titulación necesaria
Experto Universitario en terapias asistidas con caballos/animales
Titulación Universitaria: maestro educación especial, educación social, psicología, fisioterapia
Retribución
Según convenio colectivo de aplicación
Horario
Jueves y viernes de 15:15 a 18.15 horas
Sábados de 10:15 a 14:00 horas
Posibilidad de aumentar horario durante el trascurso del año
Proceso de selección
Plazo de inscripción abierto hasta 23-09-2018, inclusive
Valoración de CV
Entrevista personal a los candidatos preseleccionados
Incorporación primera semana de octubre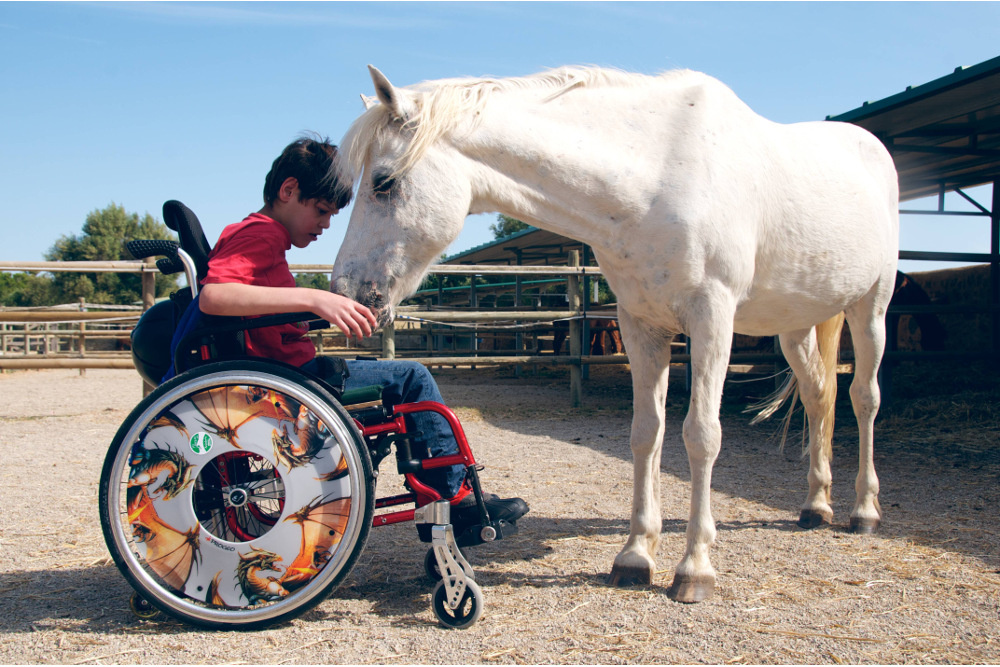 Introduction and objectives
Equine Assisted Therapy (EAT) is therapy which complements existing types of therapy and uses the horse as a mediator to improve the quality of life of people with physical, mental and sensory disabilities and social adjustment problems.
To achieve these objectives we begin with an assessment of each individual. In this way we can see their capabilities and design a work program aimed at overcoming their limitations.
S'HORT VELL has a multidisciplinary therapy team that decides which professional (or professionals) is best suited to the needs of each individual. The work program can then be planned in a way which reflects which exercises should be prioritised in order to best develop the capabilities of that person.
Hippotherapy
Hippotherapy is primarily a physical therapy treatment which uses the movement of a horse at walking pace, to achieve responses in the body of the rider.
Basically these responses are:
Produces a pattern of movement equivalent to the three-dimensional pattern of the human gait.
Strengthens the muscles responsible for keeping the body upright.
Significantly improves balance.
It can allow for intense physical exercise for people with disabilities.
Promotes the functioning of internal organs, especially intestinal peristalsis.
Therapeutic Riding
Therapeutic riding is aimed at people who are able to take part in some kind of activity with horses either grooming, preparing the tack or riding a horse.
Our main objective at S'HORT VELL is to use these activities to help to improve a person´s quality of life. In order to do this we need to take into account a person´s individual characteristics and the reality of their daily life.
In this activity we work on the development of self-esteem, attention span, memory, communication and emotional management amongst other areas.
Therapeutic Vaulting
Therapeutic vaulting uses the horse as a co-therapist: riding without a saddle, with just a harness with handles to hold on to, one can work on balance, core body control, body awareness and isolation of each part of the body using a variety of exercises conveying a pleasant sensation and experiencing direct contact with the horse. Each therapist will adapt the role of the horse to achieve the desired goal depending on the persons with special needs.
Adaptive Riding
Adaptive riding is defined as the practice of riding for recreation/sports for riders who have physical, cognitive or sensory limitations and require specific modifications (methodological, pedagogical or to equipment) in order to enhance their skills when riding.
If we start from the premise that riding a horse is about communication, a process of constant interaction between horse and rider-our aim is for riders to continue improving their skills, knowledge and experience.